HawkSoft Integrates With Lightspeed Voice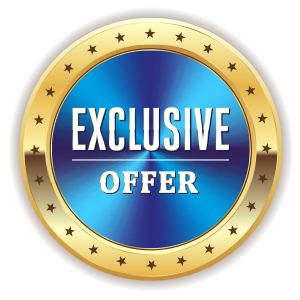 SAVE $15/month
off of your monthly per-extension rate
Get started with Lightspeed Voice

HawkSoft and Lightspeed Voice are partners
HawkSoft has partnered with Lightspeed Voice to offer a preferred extension rate. Agencies that purchase Lightspeed Voice through HawkSoft will receive $15 off their monthly per-extension rate*. Lightspeed Voice does not have different tiers of product like many other providers, so this discounted price includes all functionality.
Together, we are empowering today's modern agents with unparalleled phone and communications integration.
* Valid on new Lightspeed Voice accounts registered through HawkSoft. Discount does not expire, so you continue to save off retail prices.
---
Number 1 Rated Business VoIP Service
Highest Satisfaction, Over-the-top Customer Service

API Integration
Integrate your telephone system into any web based software to allow for better reporting, ease of use, and never before seen business insights.

TimeCop
Our built-in employee timeclock is perfect for your paperless office. Run reports on the web to download schedules for payroll.

Call Recording
All inbound and outbound calls are automatically recorded. Listen to them later for customer service spot checking, or to destroy E&O claims.

SMS / Text Messaging
Studies prove that customers are more likely to respond to a text message. Talk on their level and increase your response rate.

Informer Reporting
Get up-to-the-minute call detail reports, and nightly and weekly email-based recaps. Know your busy times and best agents.

Call Center Features
Queuing, Agent Priorities, Auto-Attendant, and many more allow you to intelligently handle your customer's needs.

Schedule Control
Access your forwarding schedule via web on PC, Mac, or smartphone. Make changes quickly and easily.

40+ Amazing Tools
Lightspeed Voice is more than just a phone system. It is a cutting-edge suite of time-saving and productivity-enhancing tools.
FREE Equipment
Lightspeed Voice can provide top-of-the-line hardware for you to own for free. This is not a rent or lease.
FREE Fax and Toll Free
Why settle for less? We provide everything you need in a single package. No per-page or per-minute rates. All inclusive!
Source: lightspeedvoice.com
Yes! I'm interested in signing up for Lightspeed Voice.