Insurance Agency Websites
Build a modern digital presence
Your digital presence starts with a beautiful website built for the modern agency. HawkSoft has partnered with Agency Revolution to provide a comprehensive website package for agents. Designed to attract leads with SEO in mind, Agency Revolution's personalized websites help convey your unique value and act as a launching pad for your marketing efforts.

Modern and Responsive
Professionally designed & easy to navigate
Easy to update
Optimized for SEO
Monitor traffic with Google Analytics

Pre-loaded with Content
Insurance specific content
Engaging and shareable via email and social media
Videos, articles, infographics, etc.

Add-On Tools Drive More Traffic
Automated campaigns
Custom emails with featured content
SEO and paid search services
HawkSoft's Preferred Website Partner
HawkSoft has partnered with Agency Revolution to provide agents with options that fit your specific needs. Whether you need to get a simple site to get started right away or a custom design with guidance from a pro, they've got you covered. Or level up your marketing with a suite of email, social media, content, and campaign tools to attract leads to grow your agency. Choose what's right for your agency and your budget.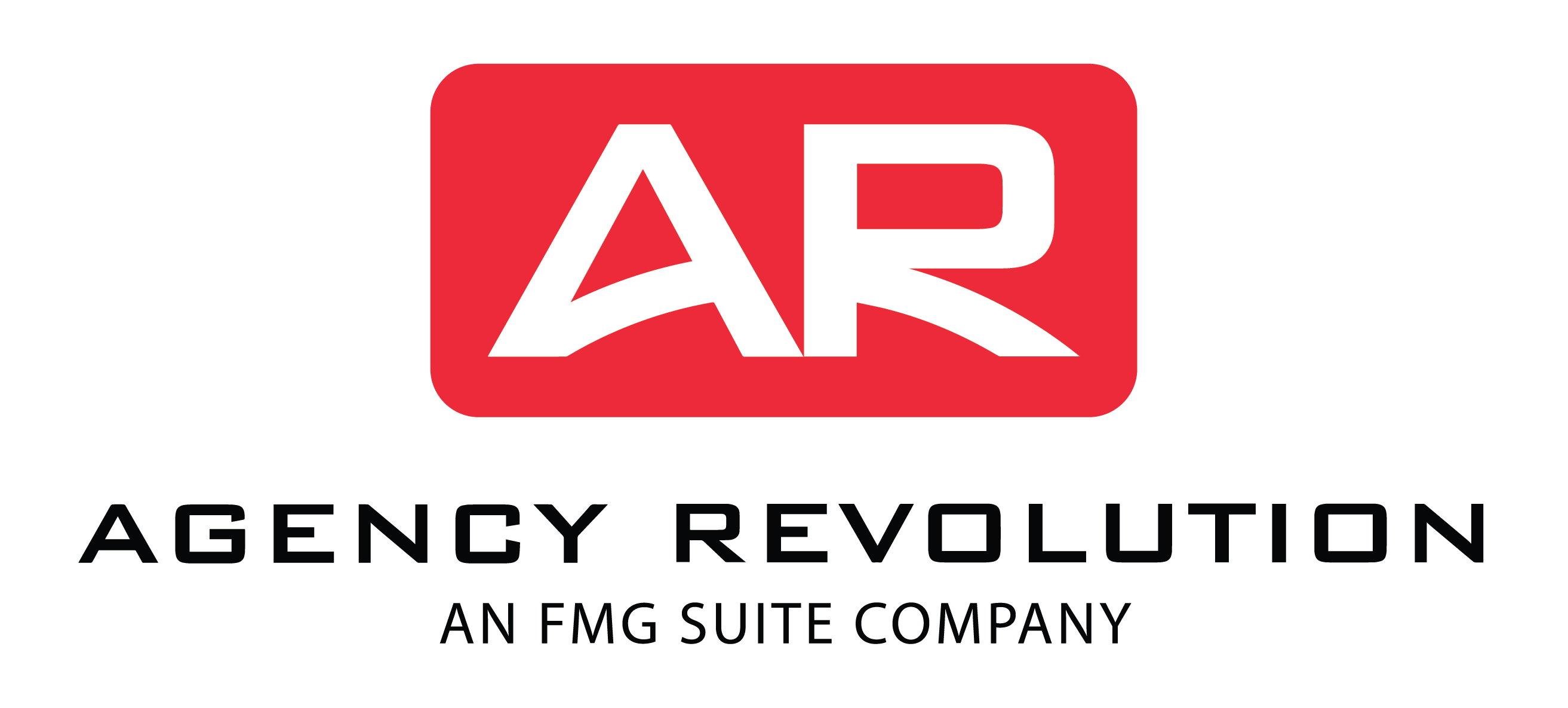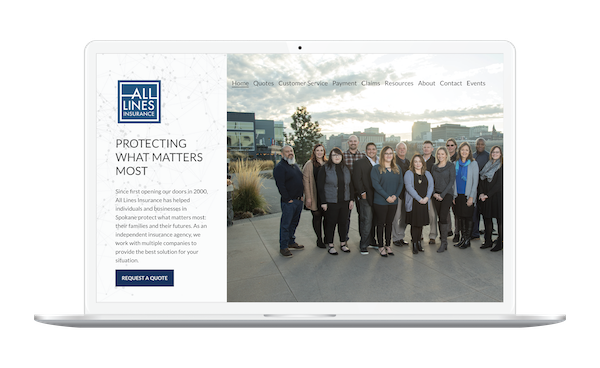 Our Agency Revolution website portrays our unique brand, allows us to quickly deliver quotes, and helps us fulfill our goal of helping people protect what matters most: their families and their futures.