HawkSoft Integrates With Bridge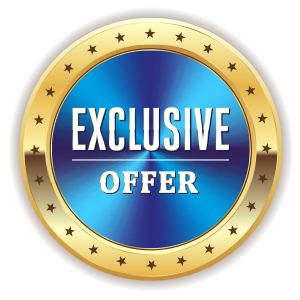 SAVE $5/month
off your per-user monthly subscription
Get started with Bridge

HawkSoft and Bridge are partners
HawkSoft has partnered with Bridge (by The Kotter Group) to offer a preferred subscription rate. Agencies that purchase Bridge through HawkSoft will receive $5 off their per-user monthly subscription*. This discount does not expire, so you continue to save off retail prices.
Together, we are empowering today's modern agents with unparalleled phone and communications integration.
* Valid on new Bridge accounts registered through HawkSoft.
---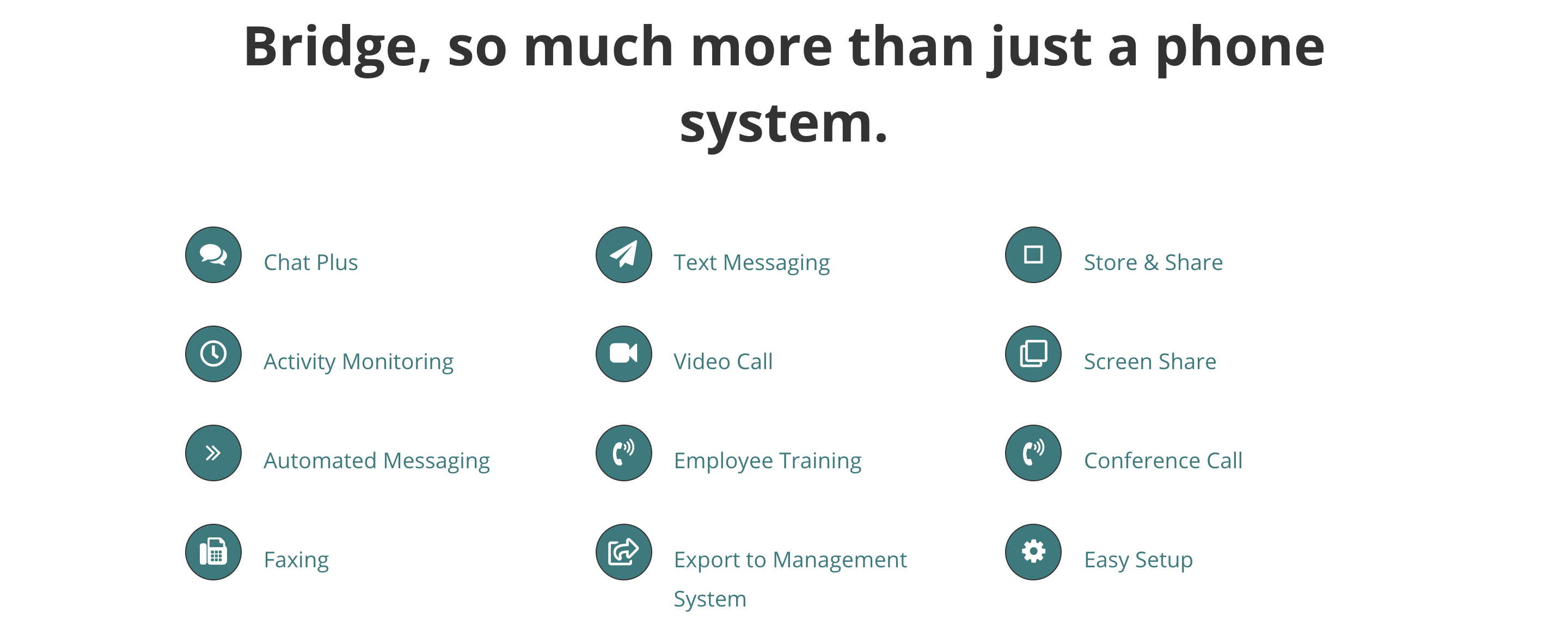 Source: kotter.net
Yes! I'm interested in signing up for Bridge.
Upon submitting the form, you will be directed to a calendar where you can schedule a time for a demonstration with one of our Bridge/HawkSoft Integration specialists.