Insurance Agency Management System
HawkSoft's Insurance Agency Management System:
Your Most Valuable Employee
Build a powerful foundation for growth and retention on HawkSoft's insurance agency management system.
What's so special about HawkSoft's agency management system?
Insurance agency management systems have become a cottage industry, with nearly as many vendors out there as insurance carriers. How does HawkSoft's insurance agency management software stand out in serving independent agencies?
Provides intuitive PL and CL policy management
Increases efficiency and reduces costs
Boosts sales and improves client retention
Standardizes processes across policies and carriers
Automates documentation and mitigates E&O
Helps staff keep track of tasks and schedules
Keeps KPIs up front with easy reporting and analytics
Turn your agency into an insurtech powerhouse with our strategic insurance software technology at its foundation. HawkSoft's insurance software solution works harder and smarter for your agency with the tools and technologies you need to succeed in the ultra-competitive modern insurance industry.
Learn more about our insurance management solution
Efficiency & Automation
Automate policy management
Automate tedious workflows with tools for both personal and commercial lines including carrier downloads, prefills on ACORD Forms, submission tracking, and our HawkLink tool for policy data autofill on carrier sites.
Plan your agents' days and issue reminders
Have a can't-miss meeting with potential or existing clients to review an upcoming policy renewal? HawkSoft's agency management system keeps agents and brokers on task and on time with proactive alerts and notifications. It also provides visibility into their schedule so they're always mindful of their customers.
Manage documents effortlessly
Documents at the policy level are all stored in the HawkSoft insurance agency management system, allowing agents to drag-and-drop directly from HawkSoft into your email app. Virtual Printer serves as an all-in-one tool for creating and sharing attachments, and with HawkSoft's self-documenting Action Menu, your team can track every client interaction and reduce the risks associated with E&O.
All your data, on all your devices
The HawkSoft insurance agency management system works on any device you're using: desktops, laptops, smartphones, and tablets. Our Agent Portal is designed for agents on the go who need to view client data in a web browser from mobile devices.
Choose an insurance agency management system that provides the efficiency, ease, and support your agency needs to maintain and grow your business. Schedule a no-obligation demo today to see if HawkSoft's agency management system is right for you.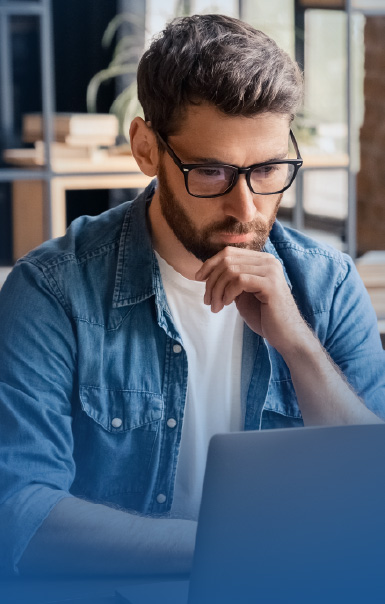 WHITE PAPER
5 Questions Agencies Wished They Had Asked Before Choosing a Management System
"I've seen firsthand how HawkSoft will really listen to what we need as an agency. We love the people and we love the product. Couldn't live without it!"
"I cannot tell you the change it made in our agency when we switched to HawkSoft. The thing that really made a difference was that from the sales team to the service, we were treated differently than any other carrier that I interviewed with."
"HawkSoft is the one system that improves our agency productivity with exceptional features and utilization of current technology."
"Re-quoting business and documenting files have never been so easy. HawkSoft makes us more efficient and organized. Every independent agency should consider it."
"HawkSoft allows me to get all of my work done in a regular workday, leaving me time for family."