Import and Export Features in HawkSoft
Save time with bulk import & export features in HawkSoft
Whether you need to mass import leads or client files, update policy data from another system, or manage unwieldy lists of policy info on commercial policies, HawkSoft has the tools to help you import and export policy data.
Data import features
HawkSoft makes it easy to do mass imports from third-party sources like lead vendors or insurance carriers. Our import features help you upload client, prospect, or commission information in various file formats and map it to your HawkSoft database.
Client Files
---
HawkSoft Importer allows you to import new client files, add new policies to existing client files, or update existing policies from a third-party source, like a CRM. ACORD XML, ACORD Level 3 (AL3), and Tagged File Format (CMSMTF) are all supported file formats.
Leads
---
Website lead capture lets you import leads into HawkSoft with a double click. Our Data Importer creates new client files using a template and configuration file to map fields to HawkSoft, so it's great for importing leads or merging HawkSoft databases.

Commission Statements
---
Import commission information from carriers in spreadsheet format (CSV, XLS, or XLXS) and convert them into downloaded statements with fields automatically mapped to HawkSoft's accounting system.
List import/export features
Cut down on manual data entry for long lists of policy information on commercial lines. Simply export the current list on a policy, have the insured review and update the CSV template, and import back into HawkSoft to add, remove, or update items.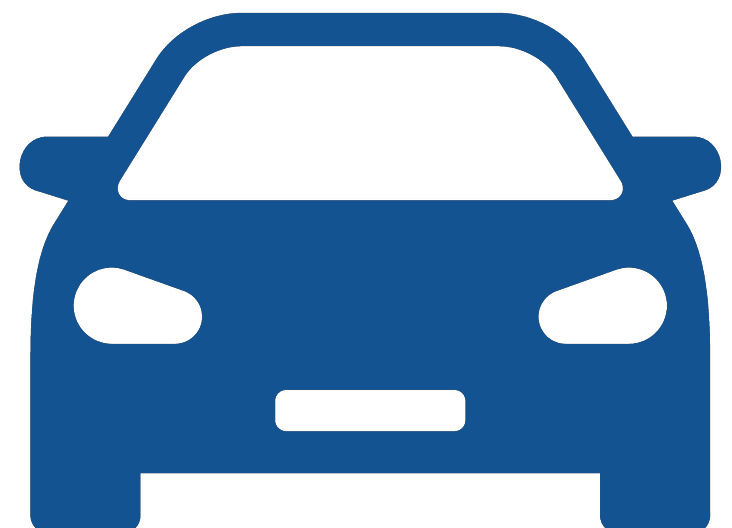 Drivers & vehicles
---
Easily view, track, and change driver and vehicle information for large commercial fleets.
Scheduled & unscheduled items
---
Bulk import or update large numbers of scheduled and unscheduled items for agricultural property, inland marine, or other commercial policies.

Certificate holders
---
Stay on top of changes and additions for those insureds with long lists of cert holders, like contractors.
We use the integration with HawkSoft to receive quotes from our website. It seamlessly imports directly into HawkSoft CMS.