Save time with our API Partners
Each vendor in this section can integrate with HawkSoft's agency management system via our Partner API.
Save money with our Referral Partners
Each vendor in this section offers special pricing or promotions to HawkSoft customers.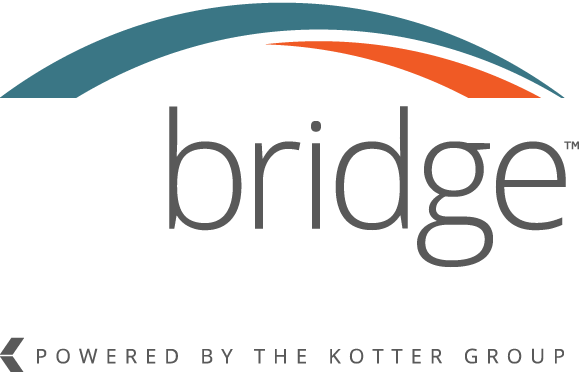 Bridge
HawkSoft has partnered with Bridge (by The Kotter Group) to offer a preferred subscription rate. Agencies that purchase Bridge through HawkSoft will receive $5 off their per-user monthly subscription. This discount does not expire, so you continue to save off retail prices. (Valid on new Bridge accounts registered through HawkSoft).

Lightspeed Voice
HawkSoft has partnered with Lightspeed Voice to offer a preferred extension rate. Agencies that purchase Lightspeed Voice through HawkSoft will receive $15 off their monthly per-extension rate. Lightspeed Voice does not have different tiers of product like many other providers, so this discounted price includes all functionality. Offer valid for new signups through HawkSoft.
TurboRater
HawkSoft is proud to integrate with ITC TurboRater. TurboRater's web-based system offers real-time rating, underwriting, and single screen quote entry, making it quick and easy for your agency to provide accurate rates to your clients. HawkSoft has partnered with ITC for an exclusive offer to HawkSoft agencies: get TurboRater's Enterprise Plan at no extra cost when you sign up through HawkSoft.
Learn more about TurboRater and how it works with Hawksoft to improve your efficiency. Learn more at getitc.com
Solve business problems with Friends of HawkSoft
Each vendor in this section is a valued friend of HawkSoft's and independent insurance agencies.
AgencyBuzz
ITC's AgencyBuzz is an automated agency marketing system that helps insurance agents increase their closing ratio and improve retention.
Send messages via email, print mail, voice and SMS.
Create campaigns with the built-in royalty-free, insurance-related designs and content.
Trigger campaigns based on client status or changes in Hawksoft.
Learn more about AgencyBuzz and the integration with Hawksoft. Learn more at getitc.com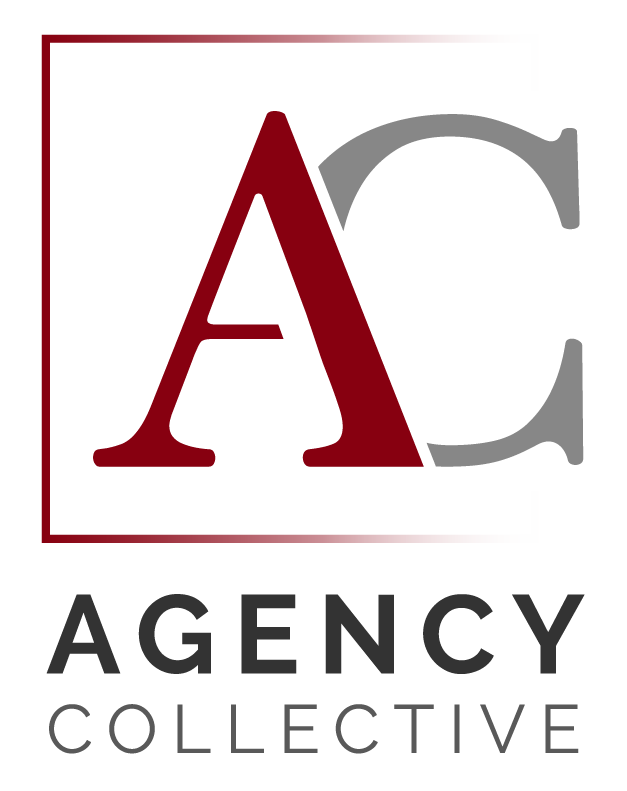 The Agency Collective
The Agency Collective is a premier insurance network whose mission is to provide a platform that gives more back to agents, from compensation to support.
Over $2B in direct written preimum; access to top carriers.
No fees in or out; no handcuffs.
Maintain control of your business.
Life insurance platforms and excess lines.
Learn more about The Agency Collective and their Agent Toolbox.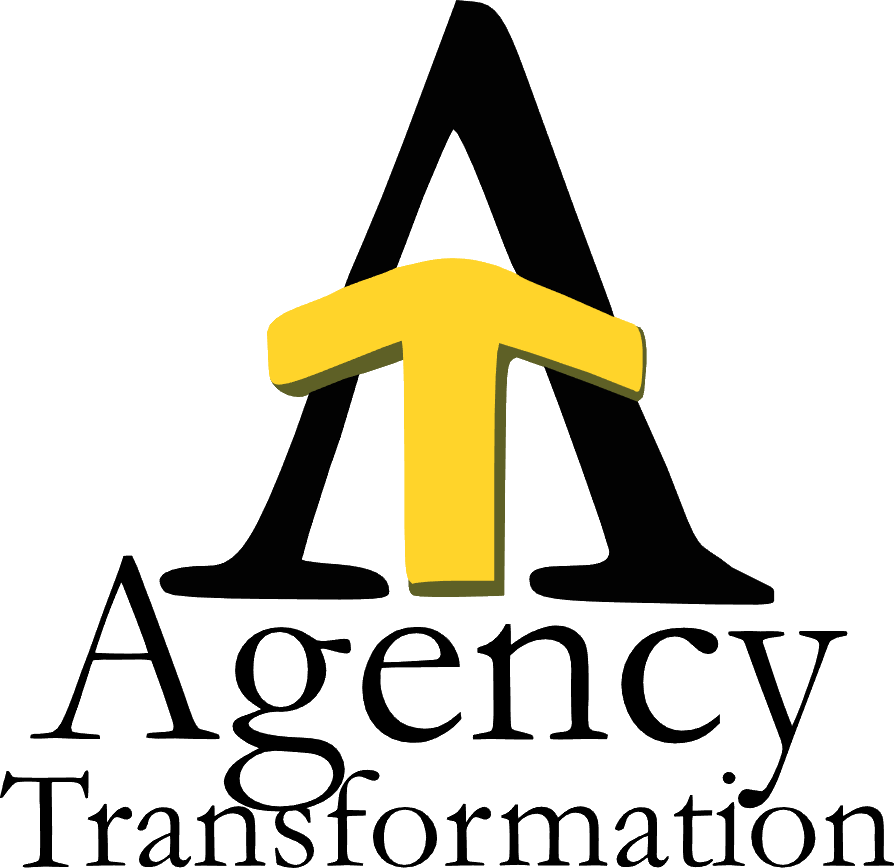 Agency Transformation
As a full-service agency consultant, we understand the challenges that agencies face and we can help produce a whole new level of success for your agency.
Specializing in the workflow, automation and utilization of HawkSoft CMS
Offering solutions to maximize profitability, effectiveness and efficiency
Experienced insurance professionals who have a deep knowledge & understanding of the business of insurance
Get your free agency assessment here

Alicor Solutions
Alicor Solutions develops mobile responsive, secure, SEO & ADA friendly websites with quote forms that integrate to HawkSoft.
HUG discounted pricing
Dynamic client area for making changes & updates
Easily integrate quote form data into HawkSoft
Get a free demo of all features, designs & integrations at hawksoft.alicorsolutions.com

The Iroquois Group
Iroquois Group is a network of independent insurance agencies whose mission is to develop meaningful, productive, and mutually profitable partnerships with our Member Agencies and Carrier-partners.
Over $1.5B in written premium.
2,200 agencies in 41 states.
Agencies with $2M - $100M grow revenue, profits , and value without sacrificing independence.
Learn more about Iroquois and if your agency is a good fit.

Connect Insurance
As an insurance aggregator/network group we help individuals start or more efficiently run their own independent insurance agency.
You own your book of business and we pay you profit sharing.
Direct carrier access in 10+ states.
No sales quotas, no office or staffing requirements; No long-term contracts or huge up-front fees.
Learn more about our unique model and choose from two flexible programs.